Work
MIAMI VIDEO PRODUCTION COMPANY
FOCUSED ON STORY AND CRAFT
OUR PORTFOLIO SPEAKS FOR ITSELF
HIT THE THUMBNAILS TO SEE OUR AWARD-WINNING WORK
Client Soundbox
HERE'S WHY BRANDS CHOOSE 66 FILMS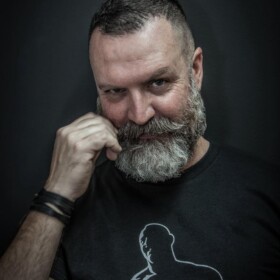 "I vetted several production companies, but when it came time to pick one that I felt had the vision to capture my brand and speak to my audience I chose 66 Films. The 66 team worked tirelessly on all my projects and Freddy is a visionary and master storyteller. I'm a fan!"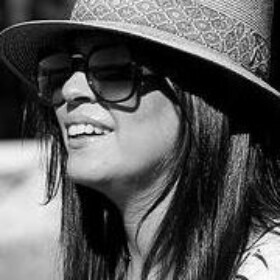 "A strong online presence is key to our business and international customer base. We needed a high end branding video for our Fall Collection and because 66 Films had worked with major brands before, I put my trust in them. And, it was the right choice. They made the process easy and included our team at every step. The end result was simply beautiful. We couldn't be happier."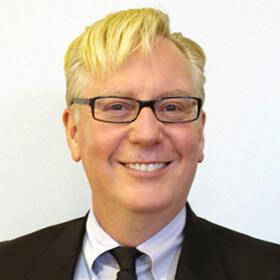 "We love Freddy, Monica and Zak. They're easy and great to work with. Freddy captures breathtaking images and creates stunning videos for our travel website. 66 Films is an integral creative partner in the Passport family."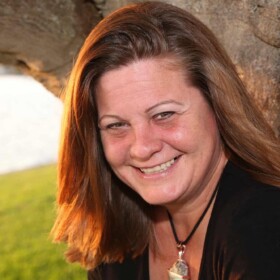 "All I have to say is 66 Films knocked it out of the park. The video they produced of Ybor City in Tampa for Visit Florida is jaw dropping Amazing! Thank you Freddy, Monica, Ed and Jorge for going above and beyond."
Work
Services
Top Notch Services.
THE 66 FILMS DIFFERENTIATOR IS THE LOVE OF STORY AND CRAFT
WE ARE ARTISANS DEDICATED TO GETTING IT JUST RIGHT
Commercials
Whether on-air or online the traditional commercial still reigns as a powerhouse method of positioning your brand in front of new & return customers. 66 Film's can help your brand cast the widest net possible for your product or service.
Branding & Social Media Videos
Increasing your brand's identity can be a challenge. 66 Films helps brands craft "authentic" branding & social marketing videos that engage and build stronger connections. We show your followers "who you really are" and "what you believe".
Corporate Videos
From startups to Fortune 500s, 66 Films creates high-quality corporate videos that convey your message, be it internal or external, in a compelling and relatable way to your targeted audience.
Documentaries
Rocker, Fashion Icon, or Social Justice Warrior. We all have a compelling story to tell. And whether it's for PBS or Vimeo, 66 Films can help you tell your story in a compelling way that will inspire and move your audience.
LGBTQ Media
For over 15 years 66 Films has been a leader in producing LGBTQ content and is uniquely positioned and offers the experience, skill set, and understanding necessary to produce high-quality LGBTQ content to media producers, brands, and channels interested in reaching such an esteemed and desirable market.

Short Films & Music Videos
Our team of award winning writers, directors, producers and editors can help execute your next short film or music video. We provide the creative insight, support structure, and team needed for all levels of Pre-production, Production & Post.
Services
Team
All-Star Team
66 FILMS AWARD WINNING FILM & PRODUCTION TEAM
ARE A SOLID GROUP OF CREATIVES THAT ARE RELIABLE & EASY TO WORK WITH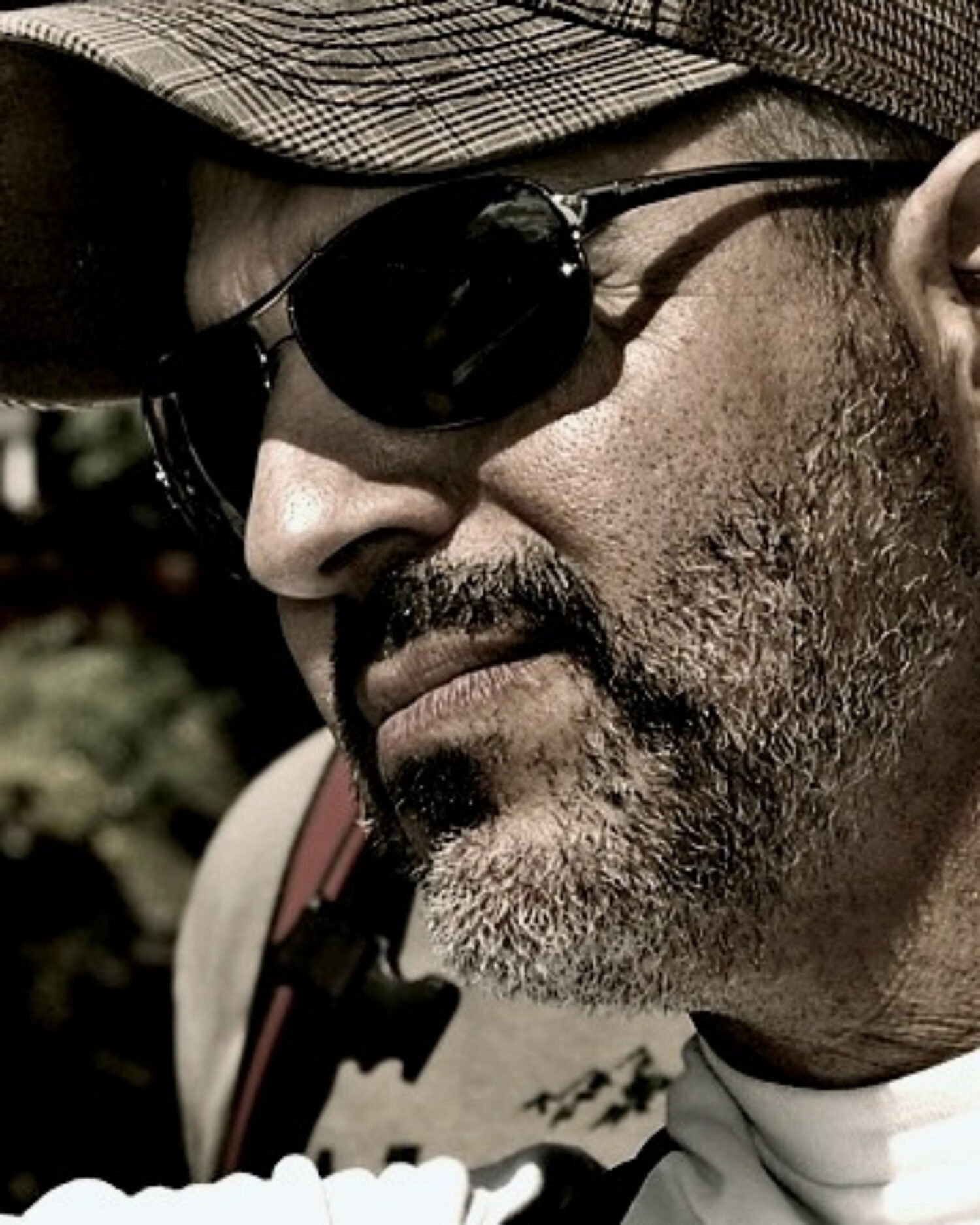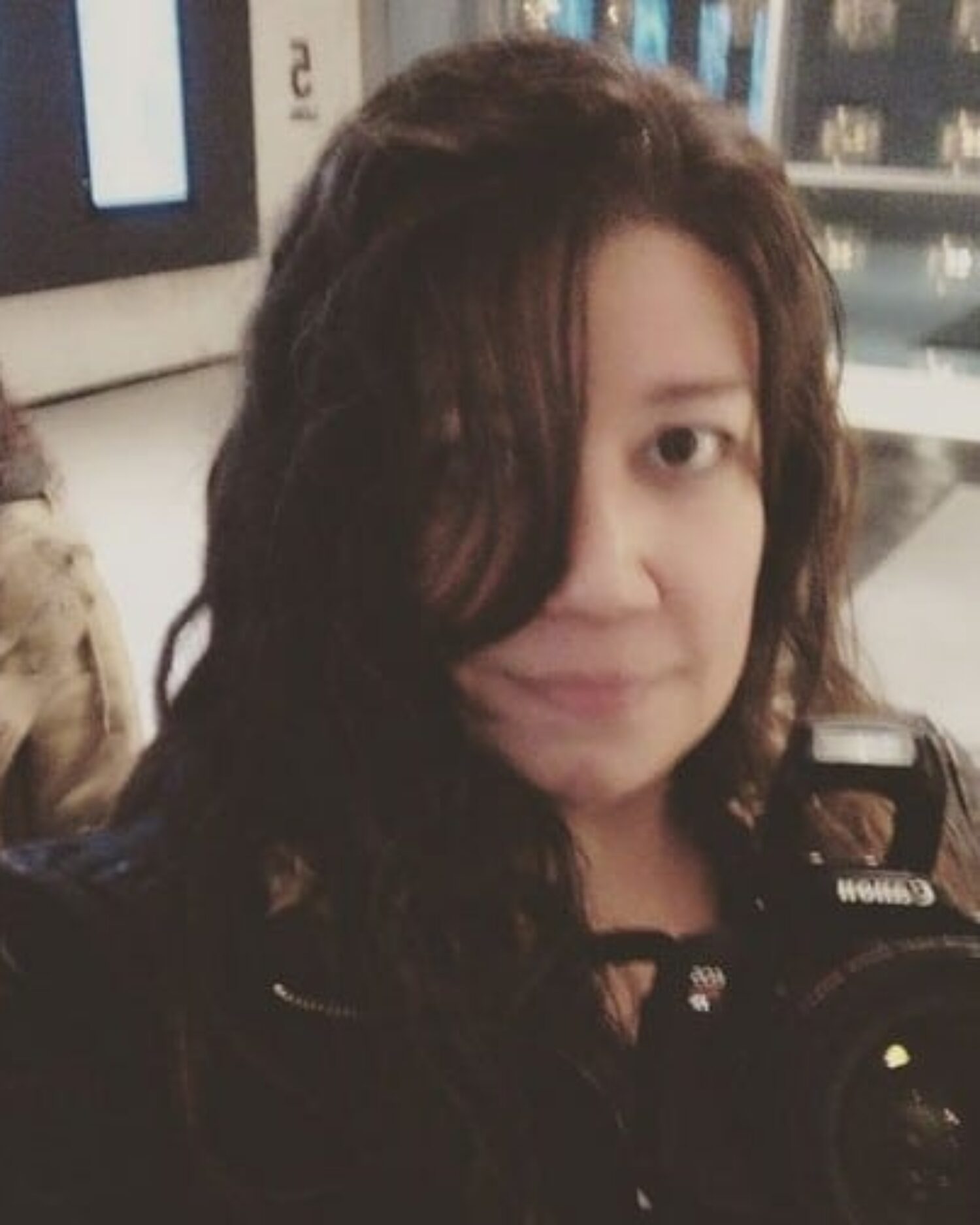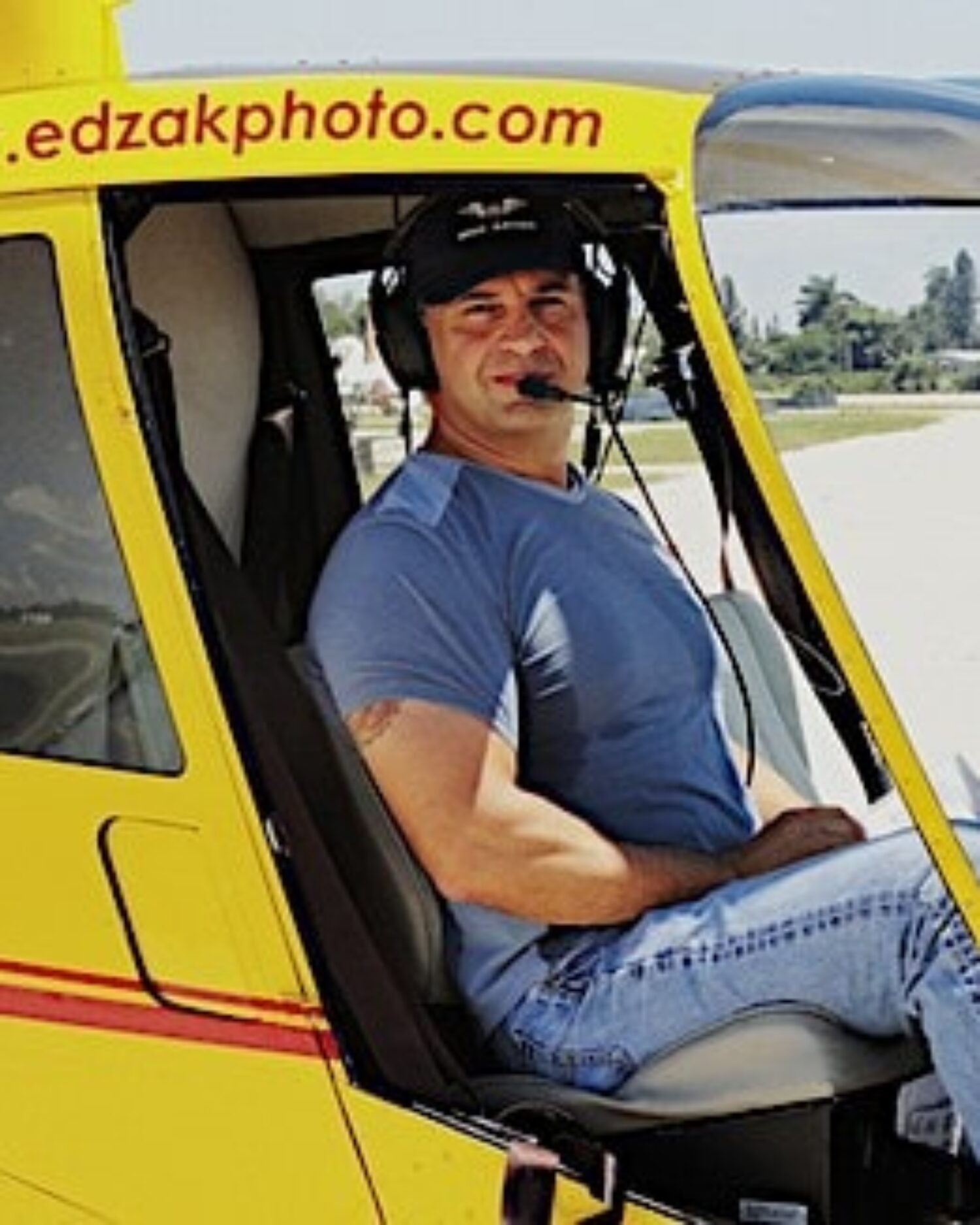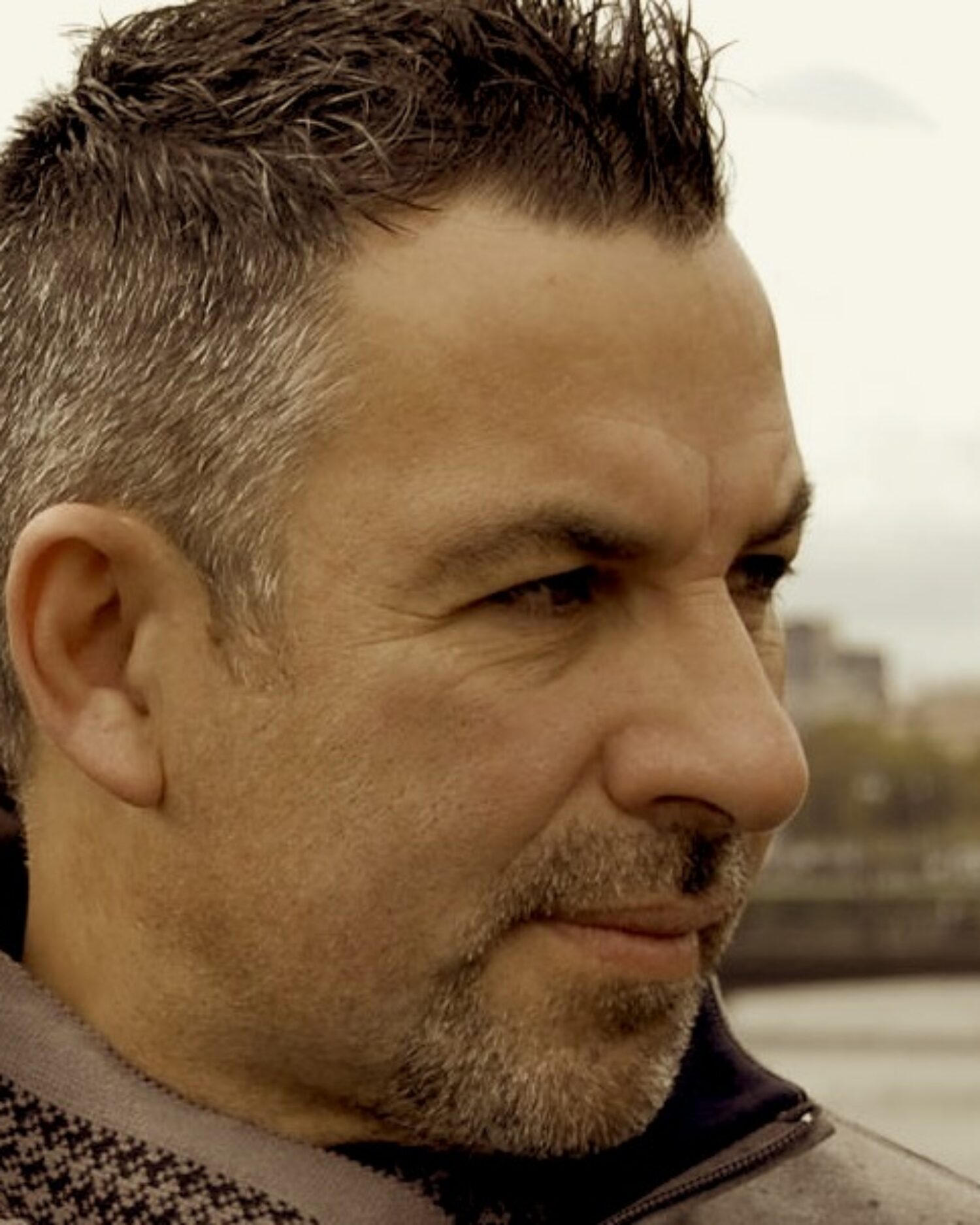 Team
Contact
LET'S CONNECTED
FIND OUT WHAT WE DO & HOW WE DO IT
DROP US AN EMAIL BELOW
Creative Storytelling
As Master Storytellers our goal is to make sure your idea translates & connects with your audience in the biggest way possible.
Film & Video Production
From finding prime locations to shooting race cars. We take care of every detail, so you don't have to.
Editing & Sound Design
We strive to make sure every project looks and sounds amazing. We don't stop until the editing and sound is just right.
Contact