When Celi, an undocumented mother of two, sets off to rescue her sister from being deported, an ordinary restroom stop turns into every mother's nightmare when her youngest son goes missing. Unable to turn to the authorities for help, she embarks on a frantic search through Florida Backcountry to find her son.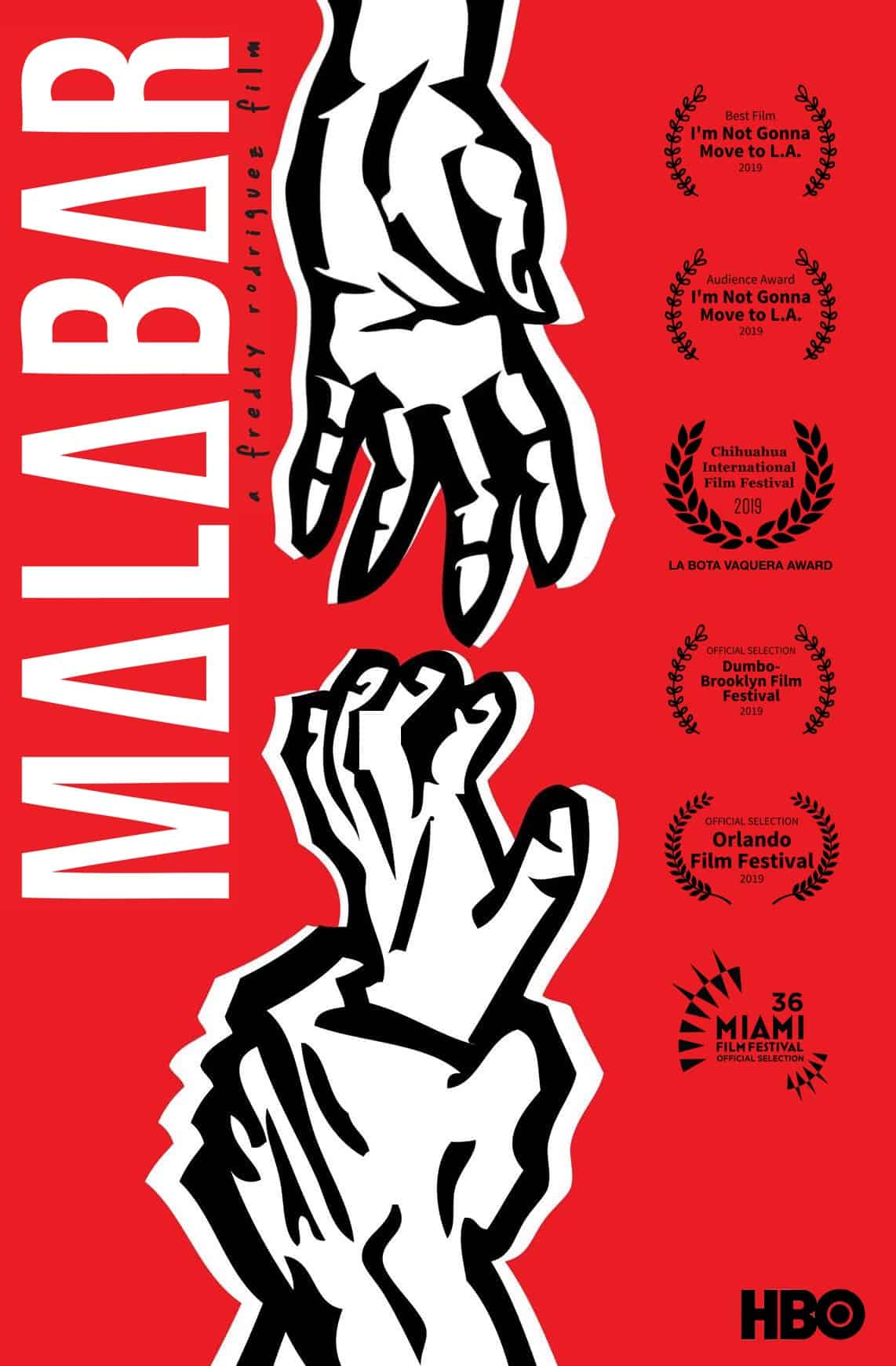 Emmy and Telly award-winning Cuban-born filmmaker Freddy Rodriguez serves up the jaw-clenching suspense with the family horror-drama Malabar. Boasting a slew of film festival award's including being acquired by HBO from 2019-2021, Malabar is 16+ minutes of hands wringing agony. Starring Adriana Bermúdez,  Alvaro Martinez, Christopher Navarro and Elaine del Valle, Malabar opens with an ICE abduction and ends in Florida's eerie back country. Malabar has all the trappings of a horror movie, but the horror here is real and playing out daily for undocumented families across the US. With an unsettling score by Shy Monster and expertly shot by veteran Cinematographer Laslo Nador,  Malabar is awashed with hand-wringing suspense the entire ride. – April Dobbins, Miami New Times 2019
"Filmmaker Freddy Rodriguez brings his veteran talents to the suspenseful ICE drama Malabar"

– April Dobbins, Miami New Times 2019
Freddy Rodriguez is the Writer, Director and Editor of Malabar. Rodriguez is a Cuban-born, independent filmmaker who lives in Miami, Florida. Freddy's films dive deep into themes of living as outsider and his many Diasporas inform who he is as a filmmaker and help shape his film's themes of injustice, self-discovery and transformation. After attending film school at Miami Dade College, he later dropped out to be an AIDS activist after his boyfriend succumbed to AIDS. Freddy later worked as an HIV outreach worker, then worked as an Assistant Editor at Manhattan Transfer. Later, Freddy won 7 Regional Emmys, and 6 Promax/BDA Awards for his promo work as a Senior Promotions Producer at NBC6. Freddy later opened 66 Films where he's created work for Lexus, NCL and Disney. In 2018, Freddy wrote, produced, directed, and edited the short narrative film "Malabar" which premiered at the 2019 Miami Film Festival where it was acquired by HBO and aired on all of HBO's platforms from 2019-2021. In 2019, Freddy was awarded an Oolite Art Ellie's Award to write the feature film "Project Ballroom", which recounts his HIV work with Miami's Voguing Houses in the 1990's. Freddy was also one of thirteen Miami artist selected for the Oolite Arts 2021 Home + Away Residency in Colorado. Freddy's documentary short "Open Dialogues: Stories from the LGBTQ Community", which is a collaboration with the Art and Culture Center/Hollywood won both a "Best Short" and "Best Doc" award at the 2021 Outshine LGBTQ Film Festival and the 2020 Fort Lauderdale Film Festival and was an "Official Selection" at the 2022 Miami Film Festival. Freddy's latest documentary short "Open Dialogues: Black Voices/Black Stories" is an "Official Selection" of the Orlando Film Festival and the 2023 Miami Film Festival. "Open Dialogues: Black Voices/Black Stories" is currently on PBS and recently won a Silver Telly award.
The Producers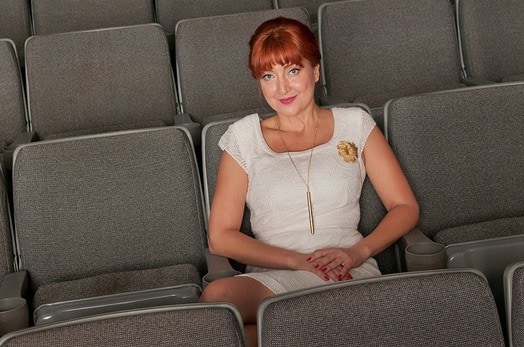 Diliana Alexander is the Executive Producer of Malabar. Alexander began her career in Canada as a producer, where she worked for CBC, HGTV, the Learning Channel and Showtime. Diliana has also produced and directed multiple narrative and non fiction films that have gone on to screen at Sundance, Toronto International Film Festival, Hot Docs, Vermont International Film Festival, Miami International Film Festival, Dubai International Film Festival, among others. She is a guest lecturer at Florida International University and Broward College. Diliana is also the Executive Director of the independent film organization FilmGate-Miami, which empowers South Florida's visual storytellers.

Liz Pasillas is the Producer and Co-screenwriter of Malabar. Originally from Cd. Juarez, Chihuahua Mexico, Pasillas is a passionate, go-getter, and lover of cinema. As a Producer, she believes in developing material that speaks to the human experience and instills change socially.
Having had worked in various production roles, it was her move to Miami that helped her excel as an Independent Filmmaker. Liz's production shortlist consists of producing content for Grammy and Billboard award winning Latino artists David Bisbal, Ivy Queen, Jencarlos Canela, Paty Cantú, Juan Magán & Maffio. Her commercial credits include producing for Vix, Disney World, Target, FedEx Express, New York Life Latino, DFASS Group, Avianca Airlines, Hawaiian Airlines, Double Tree and Hilton Hotels.
"America has waged a war against undocumented immigrants, but at what cost? Undocumented families are being torn apart forced to live underground with no safety net to turn to"             – Director, Freddy Rodriguez, 2019

The Cast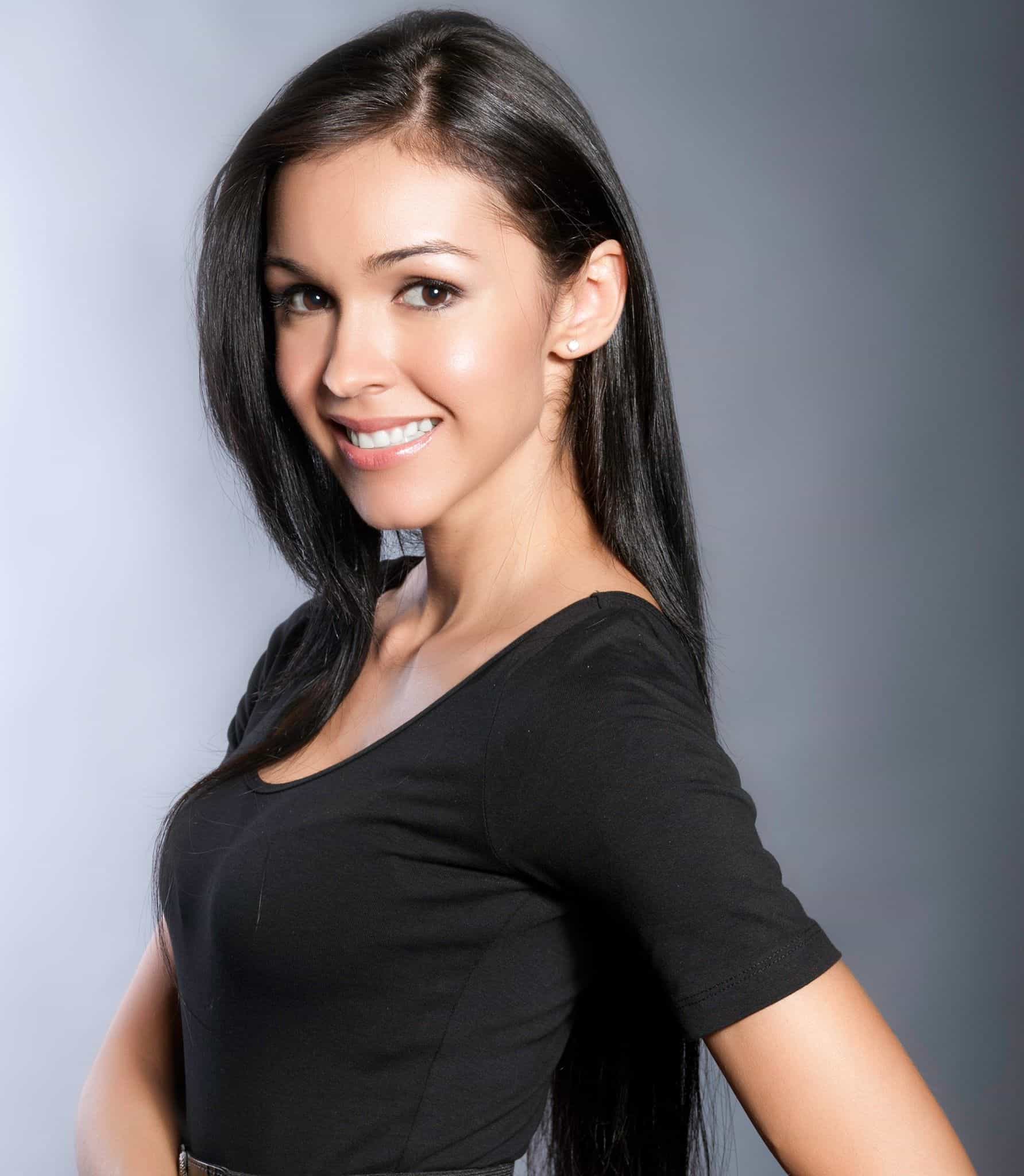 Adriana Bermúdez – Celi
Adriana plays Celi, the gentle-hearted, undocumented mother of Nathan and Ale. Bermúdez initiated her career as a professional model in Mexico, DF where she appeared in countless TV commercials, and print ad campaigns. Now living in Miami, she continues working professionally in Theatre and Spanish TeleNovelas. She studies acting at Adriana Barraza Acting Studio in Miami. Adriana Bermúdez is known for El Rostro de la Venganza (2012), and Escape (2023)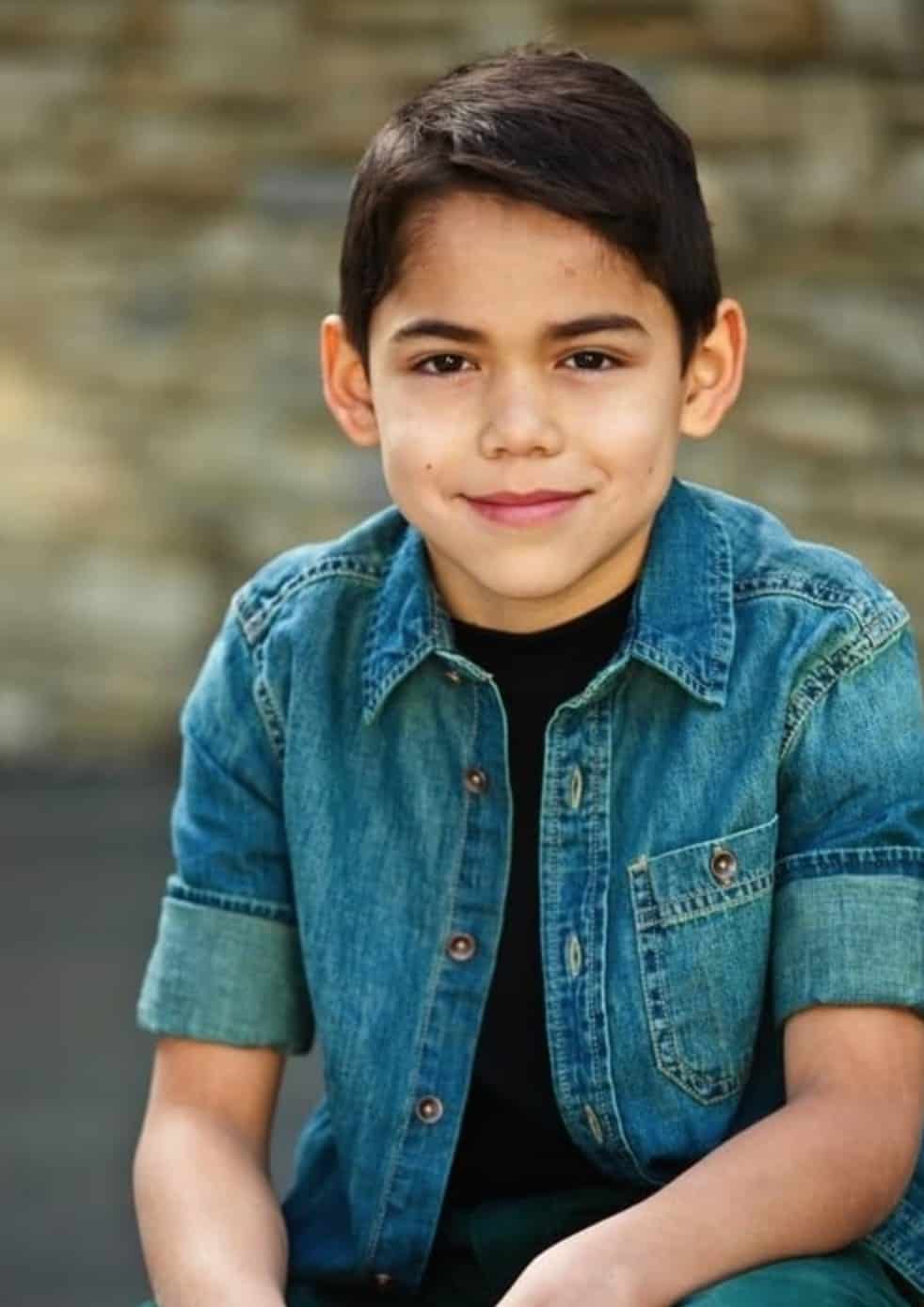 Alvaro Martinez – Nathan

Alvaro plays the the brooding 11 year old Nathan in Malabar. Alvaro is known for his roles in Animal Kingdom (2016), The Quarry (2020) and Jane the Virgin (2014).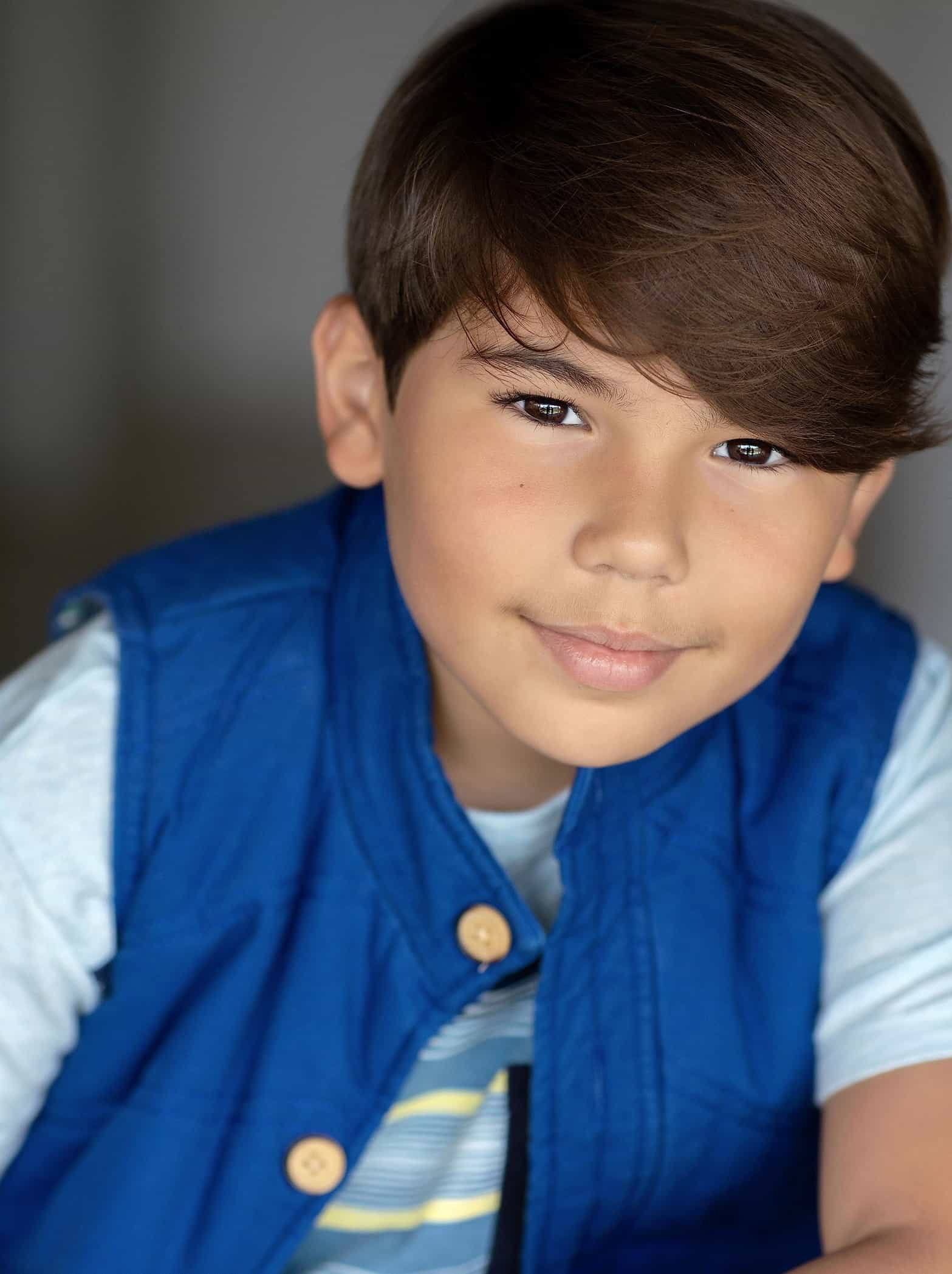 Christopher Navarro – Ale

Christopher Navarro plays the kind-hearted and soft spoken Ale.  Hailing from Miami, Florida where he booked his first commercial audition at 6 years old. Christopher is best known for Average Joe, La Fuerza de Creer 2 and Violin Madness.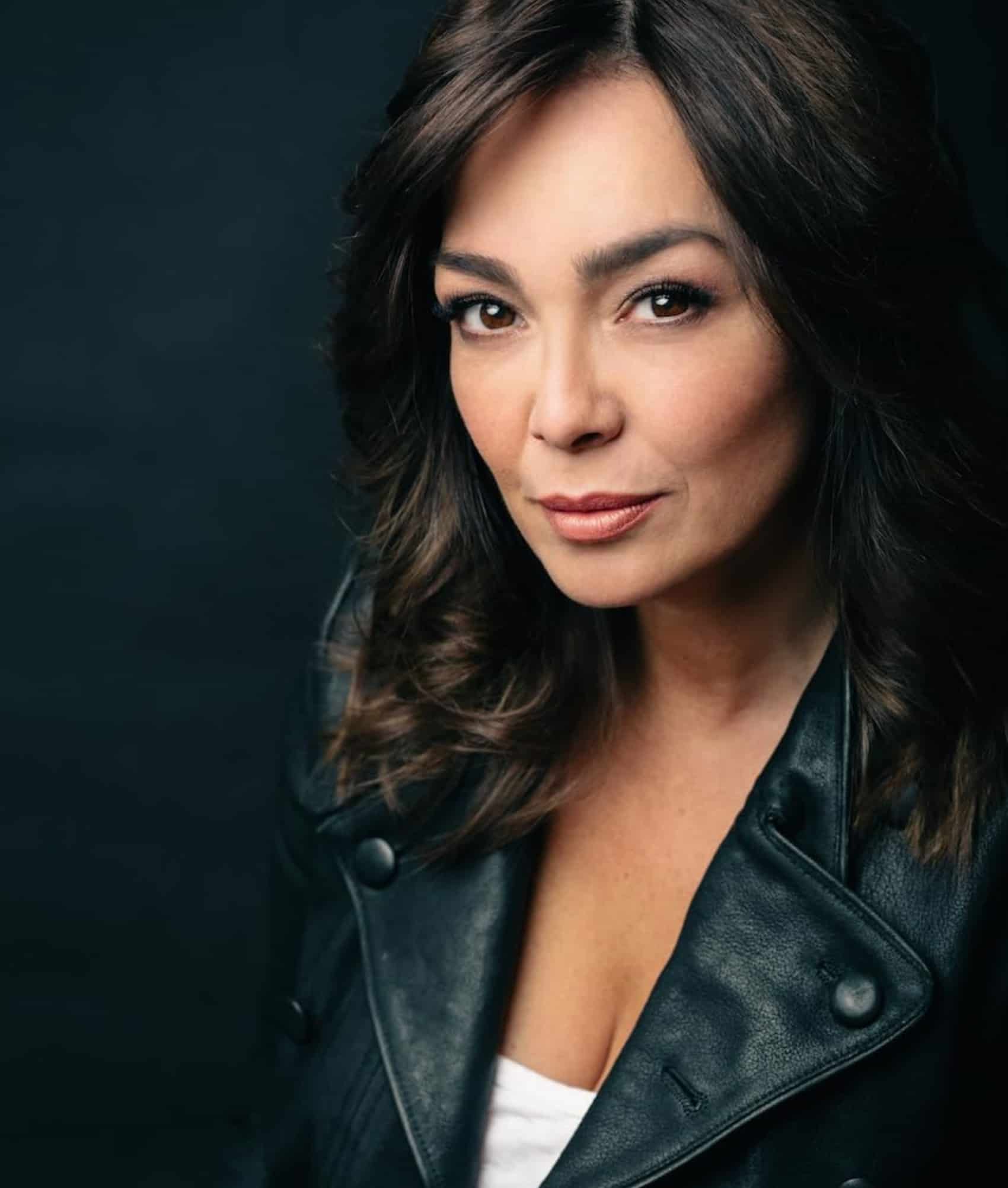 Elaine Del Valle – Officer Garcia

Elaine Del Valle plays the distraught Officer Garcia. Originally from Brownsville, Brooklyn-bred the Newyor-Rican multi-hyphenate actor is also an established writer/director and casting agent. Del Valle's most recent acting roles include a recurring guest star in the ABC series Queens, and guest star roles on Fox's The Resident and USA's The Sinner.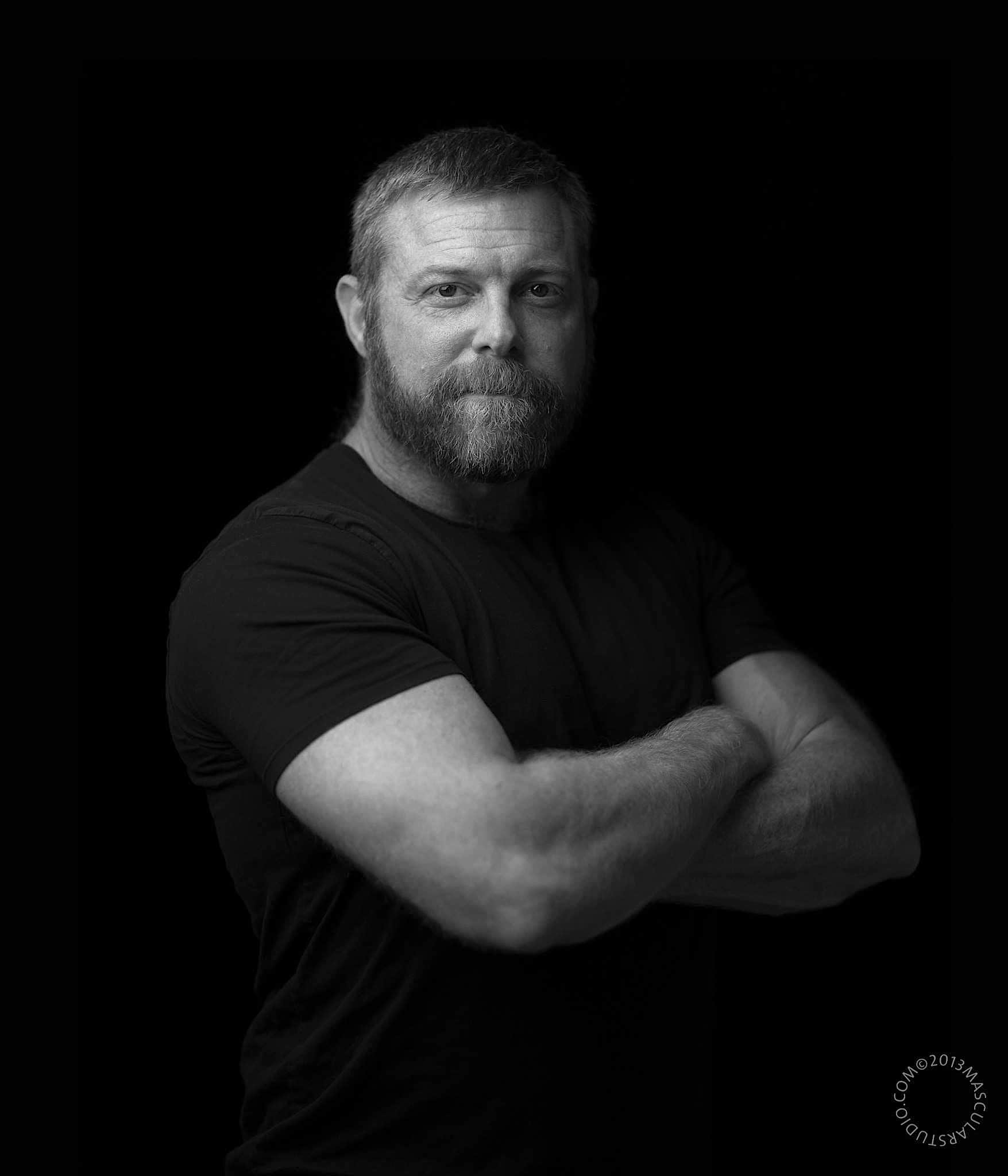 Miles Evan Windsor – Ryllek

Originally from Brisbane, Australia, Miles Evan Windsor has over 38 years of television, theater and commercial work under his belt. Miles Evan Windsor is known for You'll Never Know (2016), and Fire (2016).
Genesis
When Presidential candidate Donald Trump referred to undocumented immigrants as rapists, murders, and problematic people, his statement had a chilling effect on me. As an immigrant (I was born in Cuba) I know first hand that the path to citizenship is years and thousands of dollars in the making. I saw my parents go through it and they had the good fortune of immigrating legally. I can't imagine how tough it would have been for us had we had entered the U.S. undocumented.
In the Fall of 2015 I drove from Miami to Chicago. At a rest stop in Malabar, Florida I walked over to a large bulletin board littered with missing person postings. One post in particular caught my attention. It was of a mom and two young boys. They were probably Mexican and looked battered and beaten down. As I continued my journey North I couldn't stop thinking of them. Their pained faces, possible struggle, and subsequent vanishing haunted me. Questions stirred in my head as I drove. How do a mom and two young boys go missing? Were they undocumented and living under the radar? What trouble found them? Why didn't anyone help them? And was their vanishing a result of violence or death. When I got back to Miami I began what would be a two-year R&D exercise while writing Malabar.
A few months later I was shooting a travel video in Clewiston, Florida. Clewiston is home to sugar cane and other farming industries. I stopped at a gas station to get a quick bite to eat. There were several white school buses parked out front. Inside the gas station I enjoyed amazing Mexican food. After lunch I made towards the cash register to pay the bill and discovered several teenage boys already making the line. It was a Thursday afternoon…Why aren't these kids in school I thought. I watched them load quietly into the school buses. As the buses veered down a dirt path towards a large field, it dawned on me that these boys weren't missing school, but rather going back to work. It broke my heart.
 FACT: 6% of farmworkers are between the ages of 14 and 17 (DOL, 2000a)
Behind the Scenes
A Behind the Scenes look at Malabar with Writer/Director Freddy Rodriguez. Malabar is a 66 Films Production.
A Behind the Scenes look at Malabar with Writer/Director Freddy Rodriguez and Cinematographer Laslo Nador. Malabar is a 66 Films Production.
A Behind the Scenes look at the scoring of Malabar with composing duo Shy Monster. Malabar is a 66 Films Production.
Gallery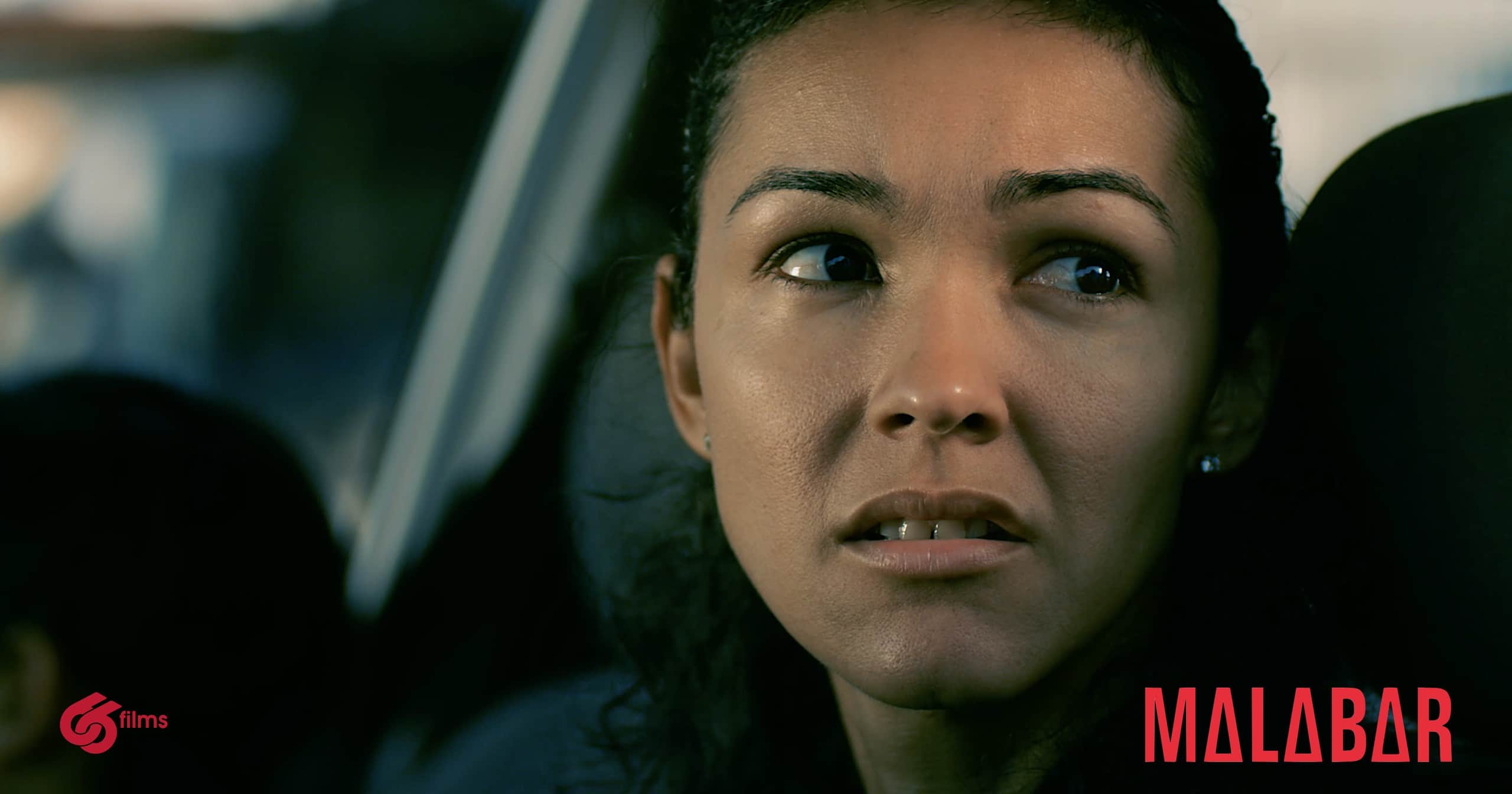 Actor Adriana Bermudez as Celi in Malabar
Actor Alvaro Martinez as Nathan in Malabar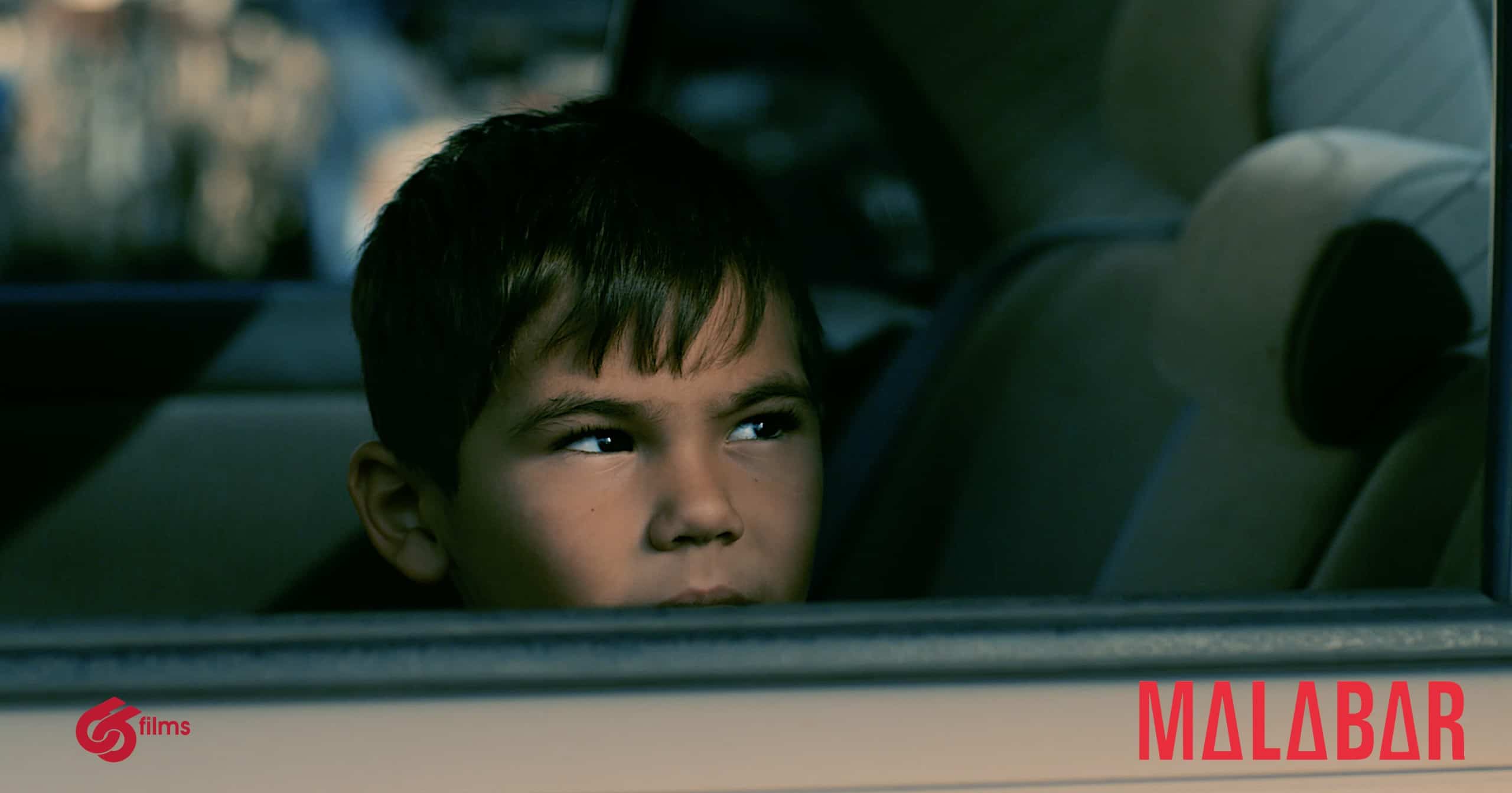 Actor Christopher Navarro as Ale in Malabar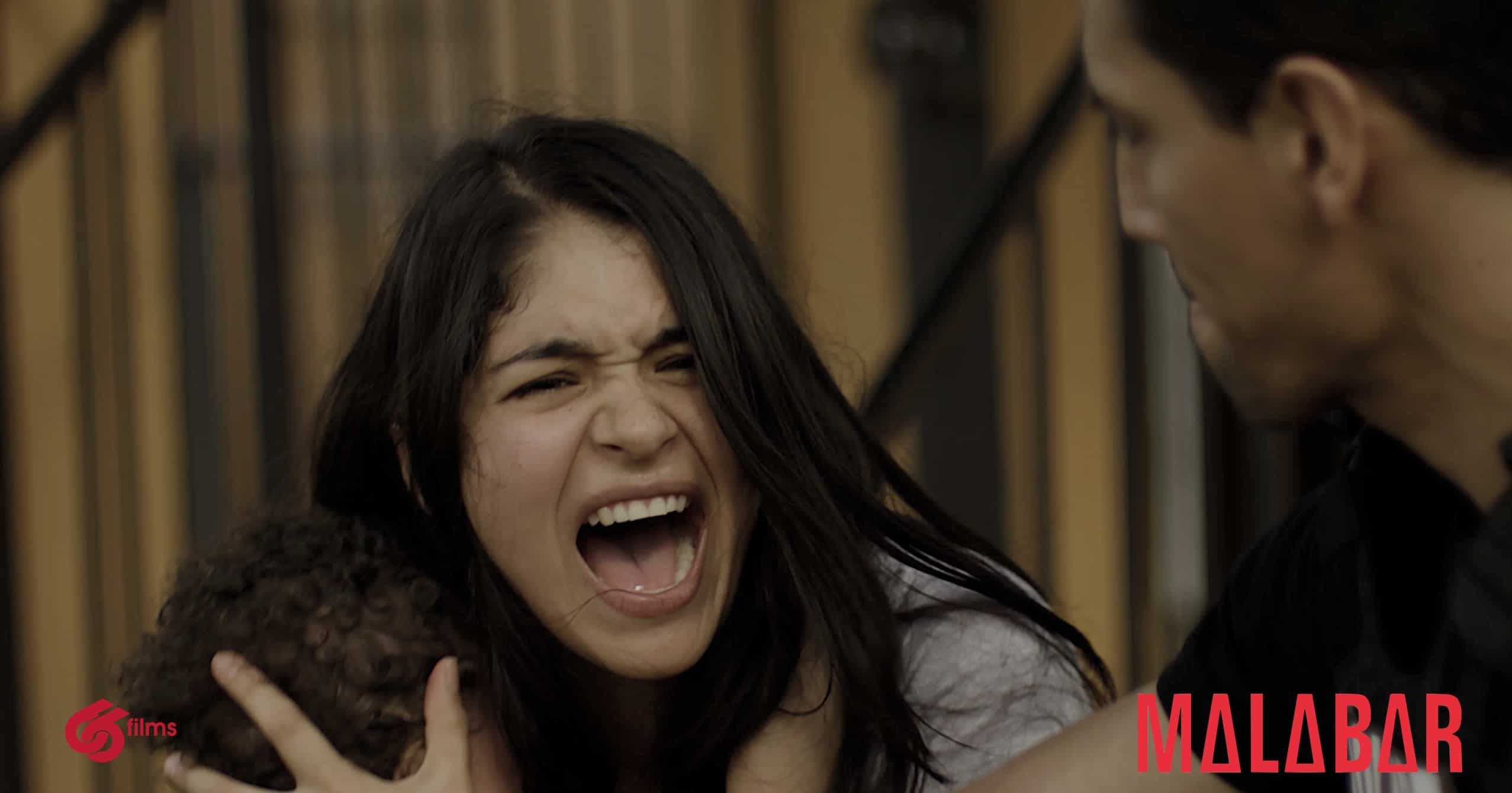 Actor Gabriela Serrano as Nati in Malabar
"Malabar is real, powerful and raw. Prepare yourself." – Director, Freddy Rodriguez
To learn more about Malabar visit sixtysixfilms.com