Freddy R.
Hi, I'm Freddy. I'm the founder of 66 Films.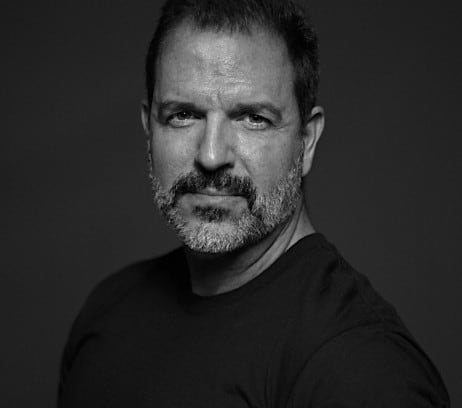 Freddy Rodriguez
Writer.Director.Editor
a little bit about me
I'm a EMMY®, TELLY® and Promax/BDA award winning filmmaker with numerous award-winning short films, music videos, commercials, promos, and documentary shorts among my credits. I've been producing films and videos for over twenty years.
My short film Malabar, which was co-produced by Filmgate-Miami, is an "Official Selection" of the 2019 Miami Film Festival, where I was named "One of five Miami filmmakers to watch" by the Miami News Times. (https://www.miaminewtimes.com/arts/things-to-do-miami-film-festival-2019-screens-south-florida-filmmakers-movies-11097318). Malabar is also an "Official Selection" of the 2019 Orlando Film Festival, won the 2019 Jury and Audience Award at Filmgate-Miami's "Best of NOLA" film competition, and won La Bota Vaquera "Best Short" film prize at the 2019 Chihuahua International Film Festival. Malabar streamed on HBO and HBO Max from 2019-2021.
In 2019, I was awarded the Oolite Arts Ellie's Creator Award to write the feature film Project Ballroom, which recounts Miami's gay ballroom scene of the 1990's. (https://oolitearts.org/ellies/#winners). My latest project the experimental short documentary Open Dialogues: Stories from the LGBTQ Community, which is a collaboration with the Art and Culture Center/Hollywood, is an "Official Selection" of the 2020 Outshine LGBTQ Film Festival and won "Best Broward Doc" at The Fort Lauderdale Film Festival (https://fliff.com/blog/2020winners).
This past winter I was one of thirteen artist selected for Oolite Arts 2021 Home + Away Residency at the Anderson Ranch Arts Center in Snowmass, Colorado where I worked on my Spanish-language horror short The Efficiency.
Travel Availability
Worldwide
Languages Spoken
English, Spanish
TV/Film Experience
20+ Years