ED Z.
Hello, I'm Ed from 66 Films.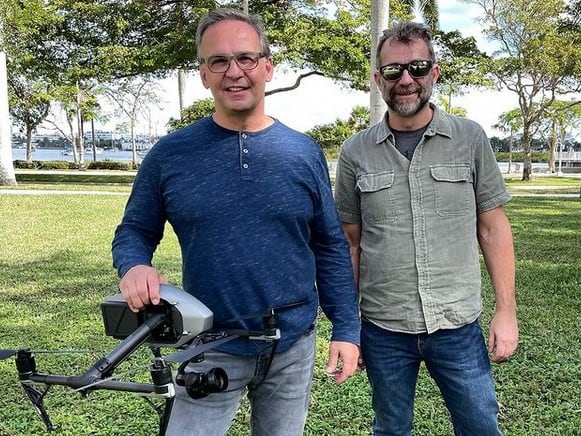 a little bit about me
Ed Zak is an FAA authorized Drone Pilot with over 1000 hours of logged airtime. Ed is also a talented, drone photographer and 8k, 6k, 4k, and 3D cinematographer. Ed flies premium quality drones and can capture images from virtually any angle. Ed's two favorite words are creativity and safety.
ANY QUESTION AT
1-8456-563-BKLYN
1399 BEVERLEY RD
Brooklyn, NY 11218