Award-winning filmmaker and founder of 66 Films, Freddy Rodriguez wins an 2019 Oolite Arts Ellie's Creator Award to write the screenplay for his first feature film "Project Ballroom".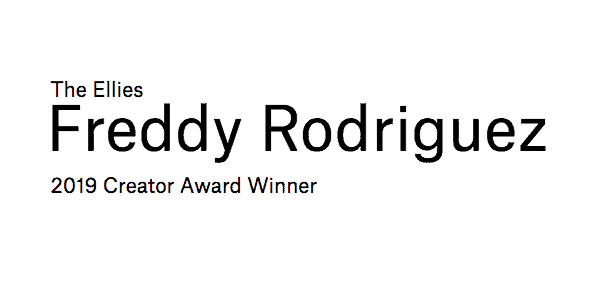 Project Ballroom – Ellie's Creator Award winner
Part "Fame", part "Rocky", and part "Paris is Burning", "Project Ballroom" recounts the story of Miami's ballroom scene of the 1990s as seen through the eyes of its two protagonists, Onyx and Mickey. "Project Ballroom" is a semi-autobiographical period piece, drama, and dance movie inspired by Rodriguez's involvement with the United Houses Outreach Project, which he founded 25 yeas ago while working at the Health Crisis Network in the 1990's. Set in the gay clubs of South Beach and Miami's inner city in 1993, Project Ballroom is comparable to the urban Cinéma vérité vibe of "Saturday Night Fever" and Alan Parker's "FAME" but gayer, browner, and more Miami.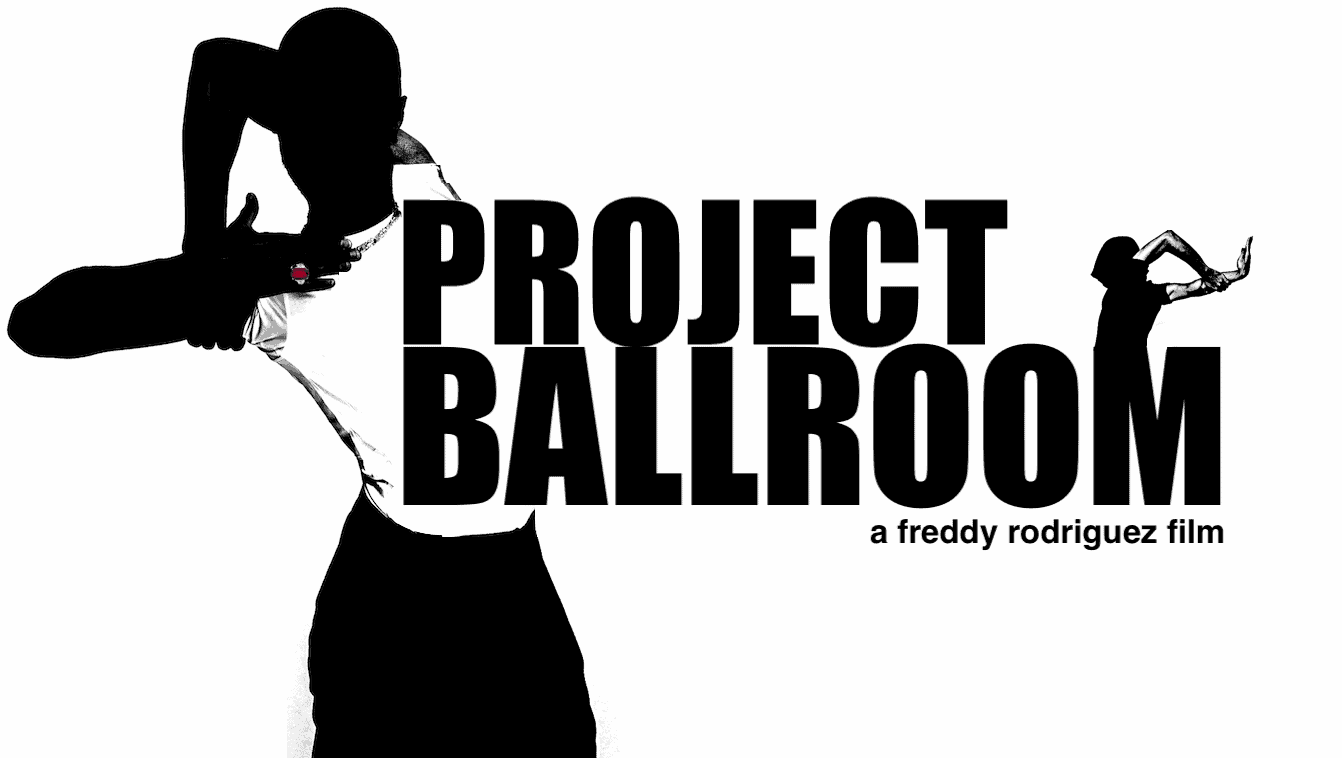 "Project Ballroom explores themes of queer identity, belonging and privilege in a "pre-equity" context that's authentic to Miami in 1995" – Freddy Rodriguez
Oolite Arts Ellies Creator Award
The Oolite Arts Creator Award supports individual artists with grants of $2,500 to $25,000 to realize significant visual arts projects that help with advancing their careers. Open to all Miami-Dade artists, a panel of arts leaders judge and select the award winning recipients from an "open call".
Artist have helped Miami become one of the most culturally vibrant cities in the United States, for the lontime residents and first-time visitors alike, the visual arts are a central part of the Miami experience – Oolite Arts
Oolite Arts
Created in 1984 as ArtCenter/South Florida, the organization has changed its name to Oolite Arts to reflect both its roots and mission. Formed over time, Olite is composed of residents, alumnae, curators and visitors, coming together to build a community around contemporary art – a fundamental part of our arts ecosystem. Oolite is also prevalent but quite porous, allowing for the continuous ebb and flow of water.
Oolite is a sedimentary rock formed by shells, corals and other organic material coming together.
It is the bedrock of Miami, a fundamental part of our ecosystem.
Oolite Arts seeks to be the bedrock of the visual arts in Miami.