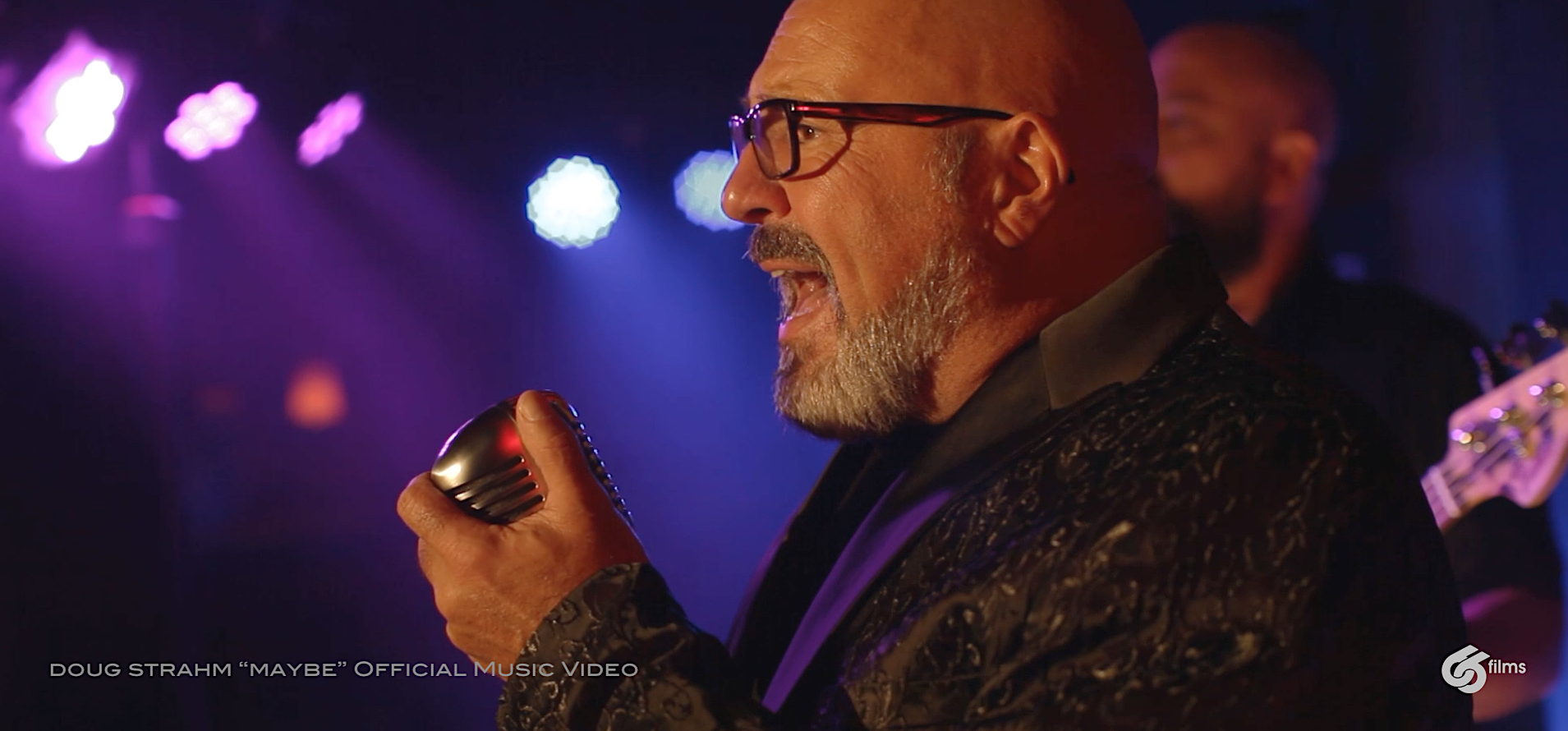 Doug Strahm's new music video "MAYBE" directed by 66 Film's Freddy Rodriguez will drop 6/4/19. The long awaited single was shot on location in Doug's hometown of Fort Wayne, Indiana. The soon to be released single "MAYBE" is reminiscent of the slow burning rock of the 70's (The Eagles, Rod Stewart, Linda Ronstadt). The single and video drops 6/4/19 @ 7pm.
This will be that one song you'll be playing all summer long.
From the Album Souvenirs available online.