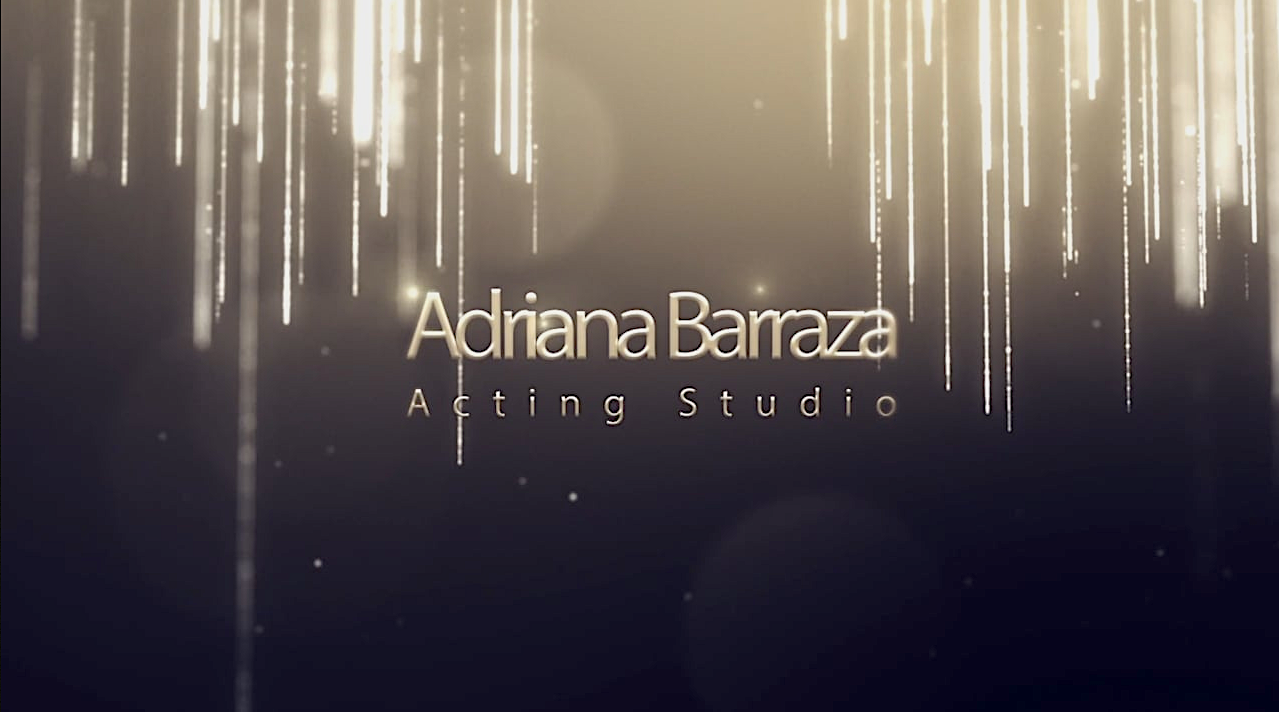 Three of the actors in Malabar: a freddy rodriguez film are graduates from the acclaimed acting studio of Academy Award nominated actor Adriana Barraza. Malabar lead actor Adriana Bermudez plays Celi, an undocumented mother of two young boys. Gabriela Serrano plays Nati, the undocumented sister of Celi who's deportation sets the film into motion. And in a supporting role Coco Valencia plays Marta, Celi's only trusted friend and love interest.
Malabar is the story of Celi, an undocumented mother of two, who sets off to rescue her sister from being deported, when she makes an ordinary restroom stop it turns into every mother's nightmare when her youngest son goes missing. Unable to turn to the authorities for help, she embarks on a frantic search through Florida Backcountry to find her son.
Malabar is a 66 Films & Filmgate-Miami production and is currently available on HBO worldwide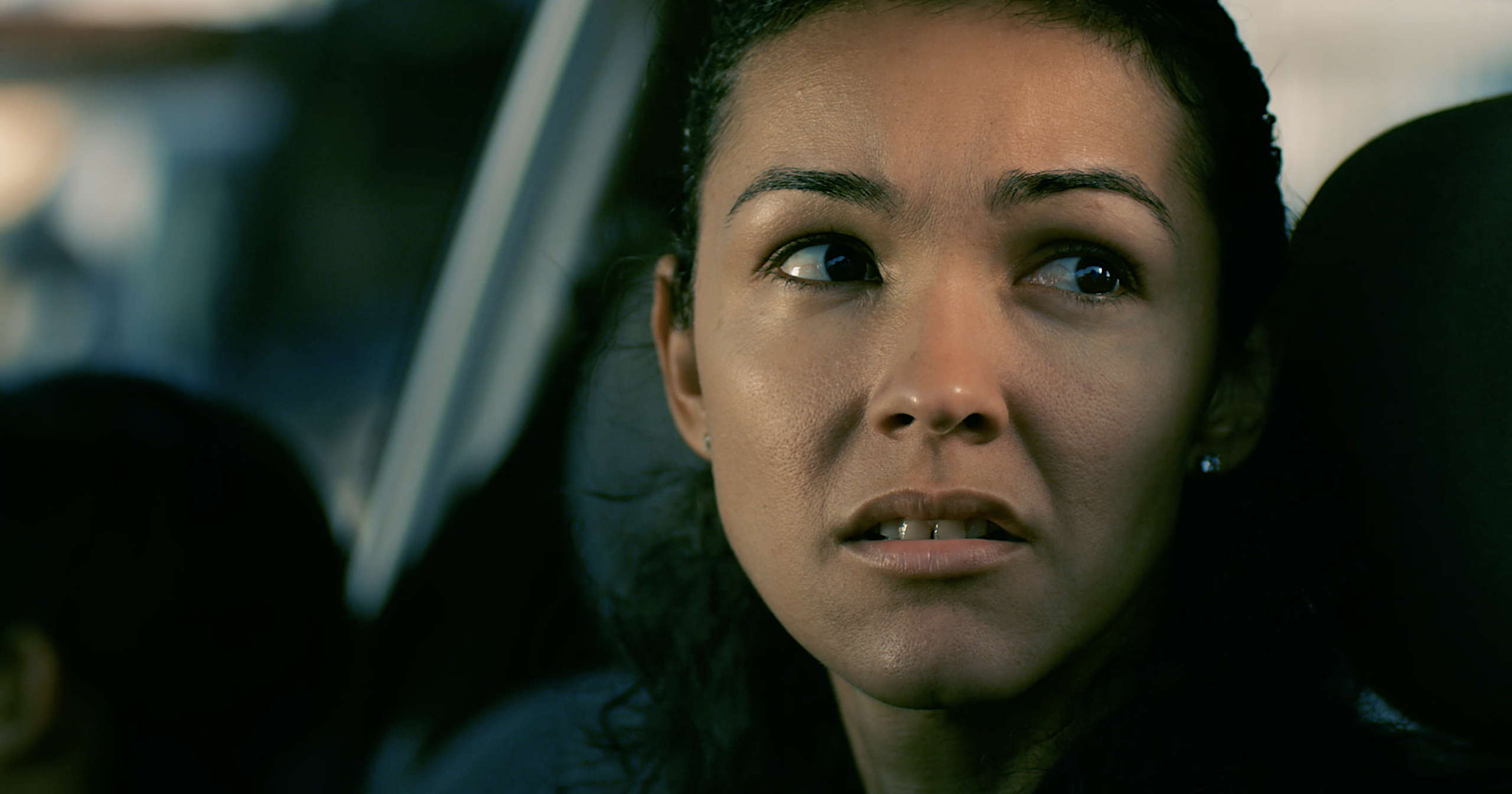 Adriana Bermudez as Celi
Gabriela Serrano as Nati
  Coco Valencia as Marta
Español
Malabar: a freddy rodrigues film fue protagonizado por tres alumnas de la escuela de Academy Award nominated actriz Adriana Barraza. Adriana Bermúdez, hace el papel de Celi. Gabriela Serrano hace el papel de Nati y Coco Valencia hace el papel de Marta. Malabar es una historia creada y dirigida por Freddy Rodríguez con el apoyo de Filmgate Miami.
Malabar cuenta la historia de Celi, una madre indocumentada que está tratando de rescatar a su hermana de ser deportada cuando su hijo menor desaparece repentinamente durante una parada en el baño. Incapaz de recurrir a las autoridades en busca de ayuda, Celi tiene que embarcarse en una búsqueda frenética en los lugares más remotos de la Florida para encontrarlo.
Malabar se estrena por HBO en todo el mundo en todas sus plataformas.