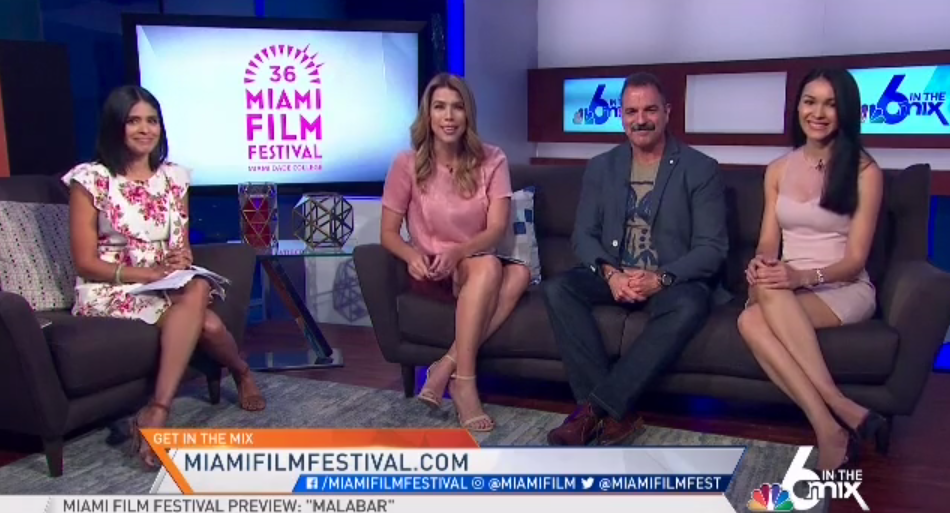 MALABAR writer and director Freddy Rodriguez (66 Films) and MALABAR lead actor Adriana Bermudez (Celi) sit with NBC 6 (6 in the Mix ) hosts Johanna Gomez and Jen Herrera and chat about MALABAR'S screening at the 36th annual Miami Film Festival.
Malabar: a freddy rodriguez film
MALABAR 
a short film written and directed by Freddy Rodriguez
When Celi, an undocumented mother of two, sets off to rescue her sister from being deported, an ordinary restroom stop turns into every mother's nightmare when her youngest son goes missing. Unable to turn to the authorities for help, she embarks on a frantic search through Florida's back country to find her son – before he vanishes forever.